Refresh
Nvidia has a range of RTX 4090 on offer in both the UK and the US.
This includes Nvidia's own RTX 4090 Founders Edition, though at the time of writing, it appears to be out of stock in the UK. When it is in stock, It costs £1,699.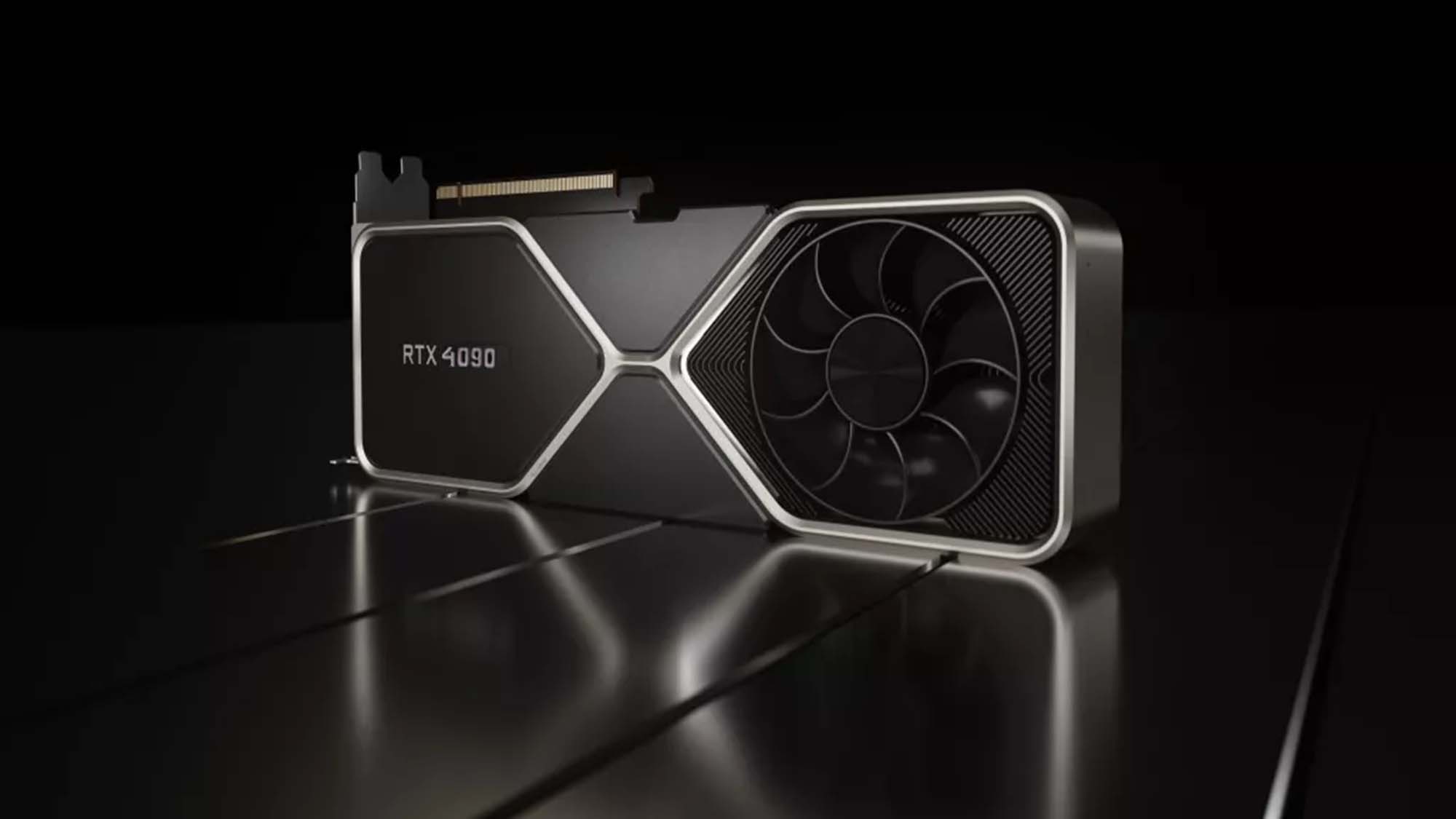 OK we are live! And it looks like there is still plenty of RTX 4090 stock out there! Let's take a look at the best offers.